Marco Taisch – EIT Manufacturing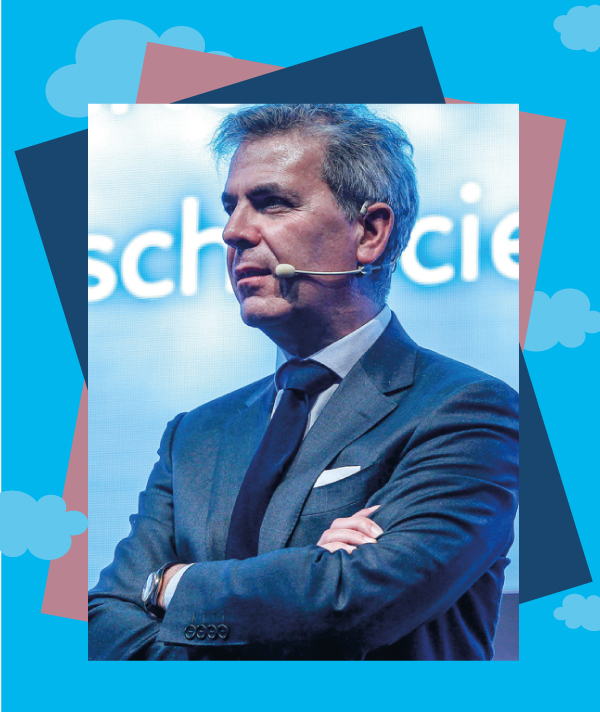 Marco Taisch è Professore Ordinario al Politecnico di Milano, dove insegna Advanced & Sustainable Manufacturing e Operations Management.
Marco Taisch è anche uno dei coordinatori del Manufacturing Group della School of Management del Politecnico di Milano e membro del Board di EFFRA (European Factories of the Future Research Association) e del board del Cluster Italiano Fabbrica Intelligente.
Ha preso parte dall'Advisory Board del Piano Nazionale Industria 4.0, coordinato dal Ministero dell'Industria e dello Sviluppo Economico e dal 2002 si dedica particolarmente allo studio dei trend tecnologici svolgendo alcune Roadmap tecnologiche e studi di Technologies foresight sul Manufacturing per la Commissione Europea.
Marco Taisch è co-fondatore e chairman scientifico della World Manufacturing Foundation, sotto la cui egida è annualmente organizzato il World Manufacturing Forum, l'evento mondiale per la definizione della agenda sul manifatturiero.
Inoltre, è Presidente di MADE – Competence Center Industria 4.0 e socio fondatore di Miraitek, spin-off del Politecnico di Milano sui temi di Industria 4.0.